Space Frame Structure Design Software
In practise, space frame design is often a part of the main structure design, which design scheme is given by structural engineer, the construction party will do fabrication design and construction design. Once they are confirmed by structural engineer, fabrication can start. But according to the different project site conditions and market condition, the construction party may change the structural design and submit their changed design for structural engineer's approval.
SFCAD is widely used as the design software of space frame structure in China. It can automatically form complex geometric data and realize perfect pre-processing & post processing. It can also provide menu-type man-machine dialogue and graph interchange. Users need only to determine the layout of space frame tubes, all specifications of tubes can be given automatically by computer after calculation.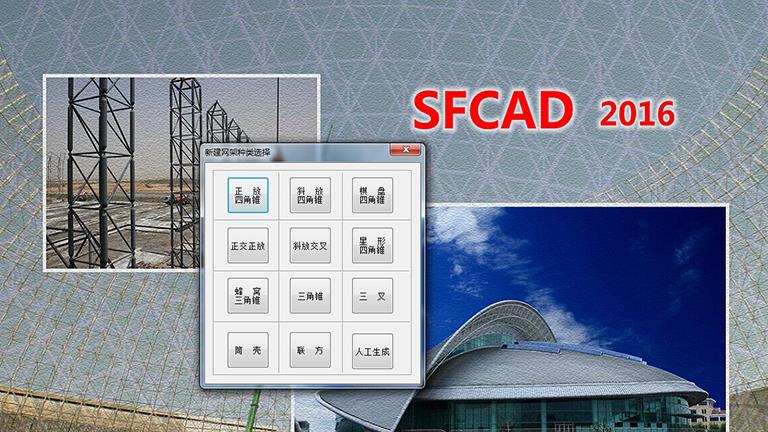 SAP2000 is a universal finite element analysis software produced by CSI company in the United States. It is easy to use and widely applicable. It has been proved accurate and efficient by extensive practice in various industries at home and abroad for many years.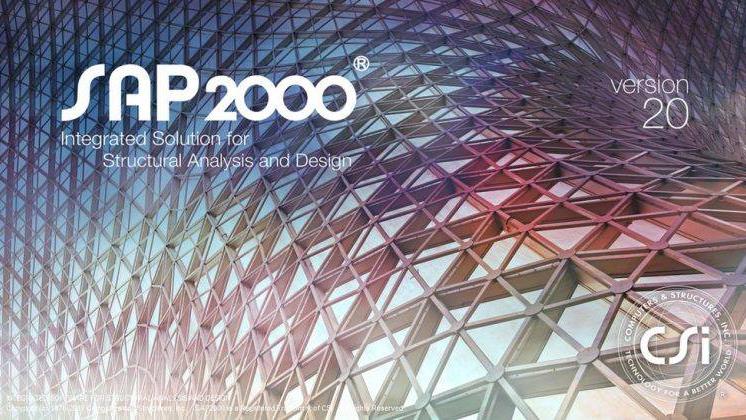 With years'design experience of overseas projects, TL combine the 2 software to make space frame design not only to ensure the structure safety but also the economy. Engineers play a key role. They compare the output data of the 2 software to adjust and optimize the space frame design which requires deep familiarity with the 2 software, international design codes and different materials. TL engineers never stop seeking the best solution for each project.