Installation Method of Longitudinal Space Frame Raw Material Pile Shed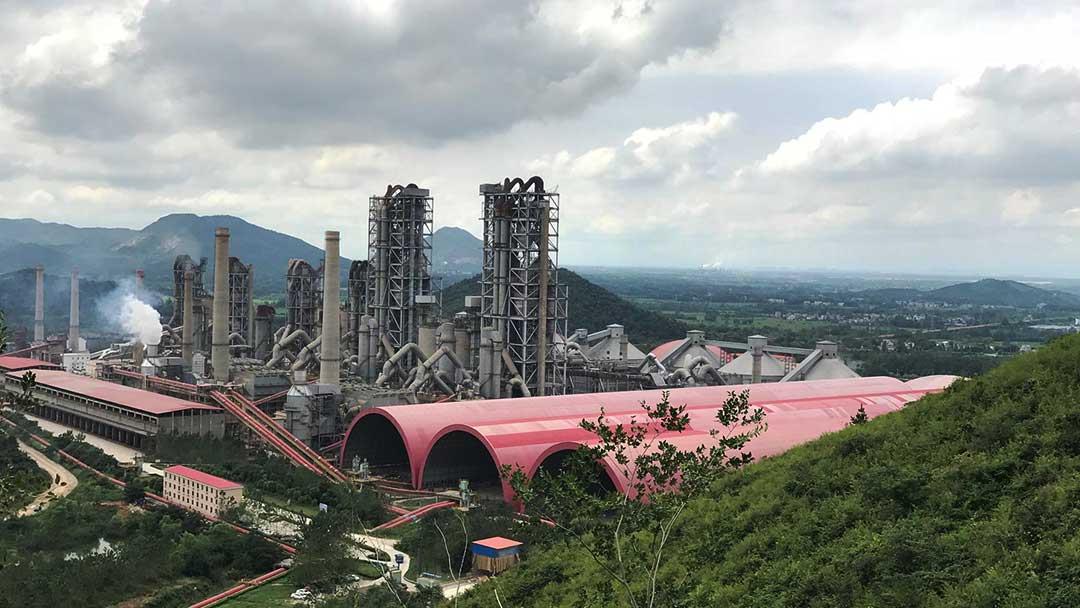 The raw material pile shed of cement plant is generally dome or longitudinal arched shape. Today we talk about the installation method of longitudinal arched shed.
The general installation method is element & block. Element is usually space frame pyramid or square pyramid. We have posted a video on youtube https://youtu.be/eKSil2GjyFU. For more details you can check this video. Block is arched section which is assembled by element, it is large and shall be rigid. When the block is lifted up at designed position, element installation will start in air to extend space frame structure till the whole structure completes.