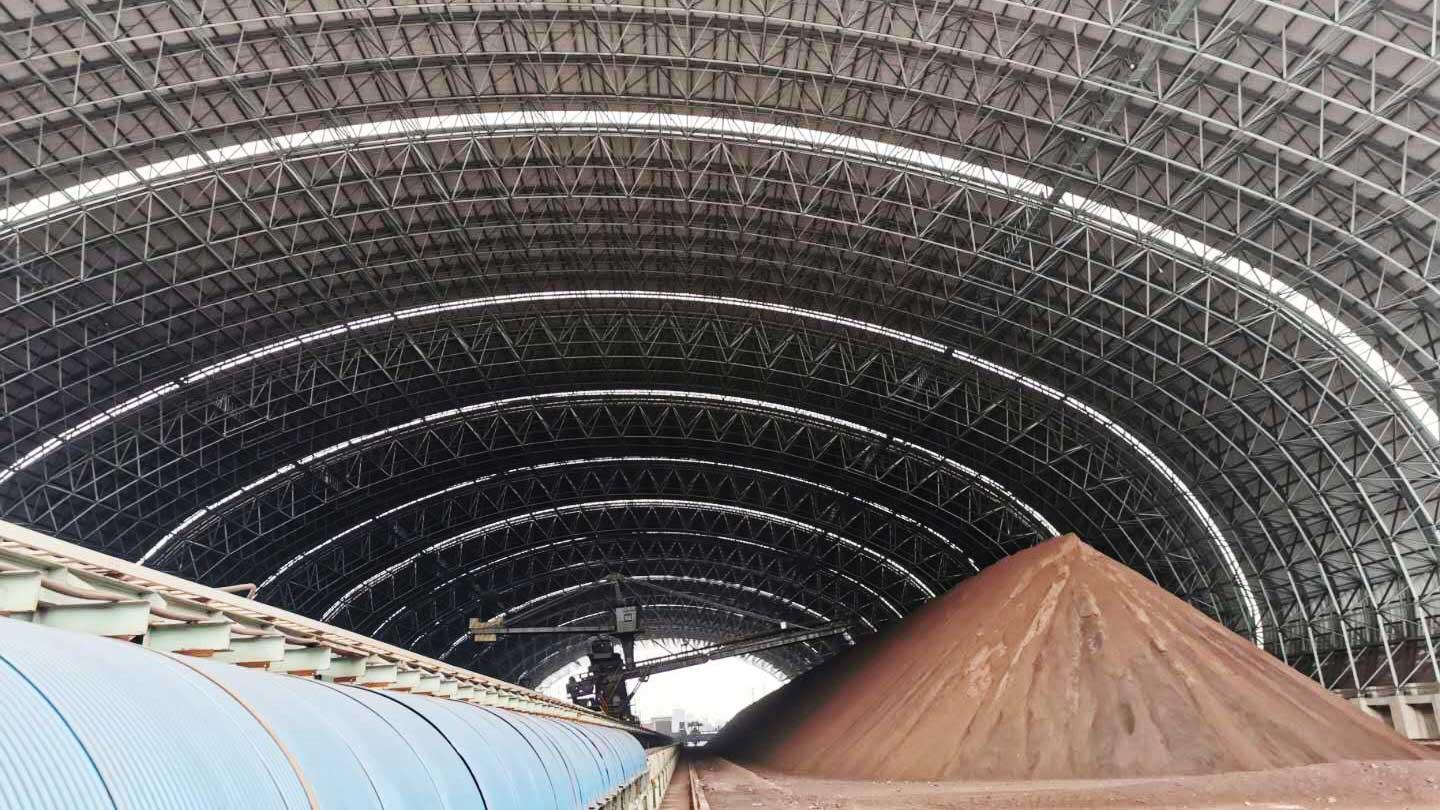 Compared with concrete structure, space frame structure has below advantages:
1. To greatly reduce usage of concrete & bricks. Excavation of rocks around the city are reduced, which is conducive to environmental protection.
2. Dry construction can save water with less construction area, less noise and less dust.
3. Recyclable. When the service life of the building comes to the end, less solid waste is generated from structural demolition, and demolished steel can be sold
for recycling.
4. Because of light weight & less soil to be used during foundation construction, which has less damage to land resources.