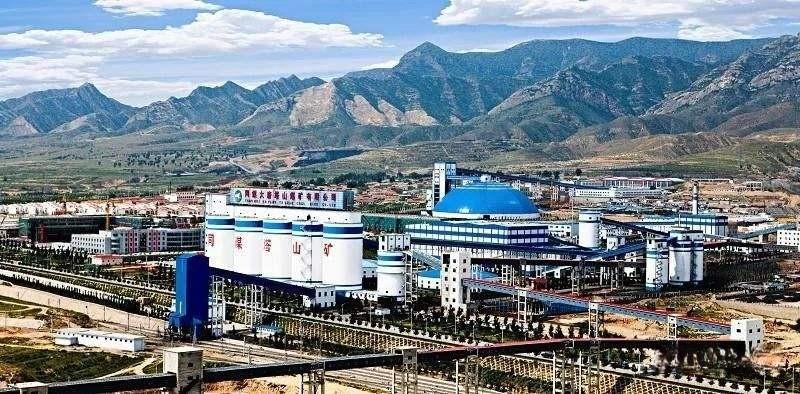 40 meter diameter space frame dome coal stroage

With the development of the coal industry, the diameter of thedome coal storage is increasing, and the successful design of the top cover is the guarantee of large diameterstorage design. In the top cover design of two original coal storage wares in Datong Yungang Coal Savings, a circular three-way flat bolt ball node mesh is selected.
The two-seat giant crank, which is 40m, high 51.37m, and a rounded three-way flat bolt ball node grid of 40.6m with a tape 40.6m. The net rack is divided into 10 sessions, the spacing is 4.06m, and the upper and lower strings are 3.3m. A 4 luminaire belly and chord rods are arranged within the lower part of the net string, which constitute a third layer of grid, which is used to undertake two parallel length of 35m moving unloading tape transporter, high 2.95m. The net rack has a total of 242 screw nodes, 1057 steel pipe poles. The mesh is a string support, and 24 support are evenly distributed along the circumference. The amount of steel per grid was 68.25t, and the average steel volume per square meter was 52.72 kg. The roof uses prefabricated triangular reinforced concrete ribbed sheets, with a total of 204 pieces. A light skylight is set up on some panels (ie, seven hexagons) and 250 mm above the roof. The roof is made of waterproof layer, the structure is looking for a slope, that is, supported on the string ball node, the center is up to the perimeter, and the center is drained from the center.